Welcome to the 143rd Annual Cooma Show
SATURDAY 10 MARCH 2018 from 8am
HORSE EVENTS:
FRIDAY AND SATURDAY 9 & 10 MARCH 2018 from 8am
SOMETHING FOR EVERYONE
There will be kids entertainment, with a petting zoo and face painting. There will be the reptile man, wood chopping and wood carving events along with chain saw racing. You can see the finest in Cattle, Sheep, Poultry, Wool, handicrafts, art, needlework, handicrafts, fruit & veg, flowers, cooking.
David Foster, world champion woodchopper, Tasmanian legend and great friend of JAK Max. David has held the World Woodchopping Championship title for 21 consecutive years and is Australia's most successful athlete and possibly the only athlete in any sport in the world to win over 1000 titles! On top of his record breaking achievements, David is an all round good Aussie bloke who will chat to you till the cows come home about anything & everything. Be sure to stop and say hi whenever you see him!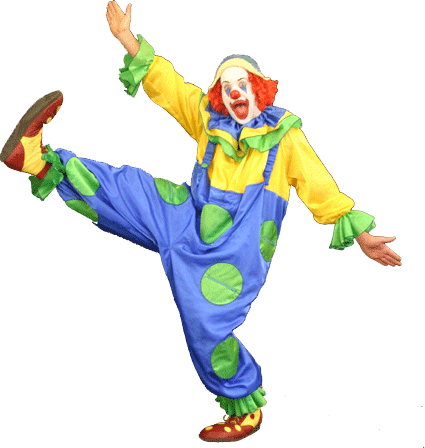 MEET COOMA'S SHOWGIRL, KIRSTEN WHITING
A desire to meet people involved in all aspects of the agricultural industry was one of the reasons that convinced Kristen Whiting to stand for selection as the 2018 Cooma Showgirl.
Monaro born and bred, Kristen lives with her parents David and Noelene Whiting on the family property located just west of Cooma, on Greendale Road. She attended Monaro High School in Cooma   Read more…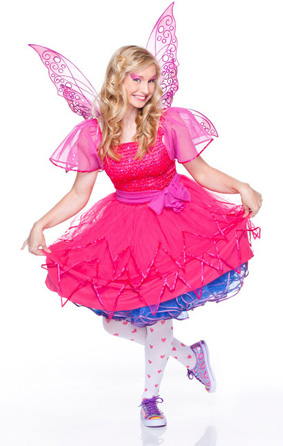 THANKS TO OUR MAJOR SPONSORS